Get your art blog noticed and listed in directories and search engines – a good blog will sell art and dreams. Our team at North Devon Web can provide a full range of services that will help you achieve your goals.
Contact us for a FREE quote
The problems of fragmentation and confusion that exist within more traditional art practices, such as painting and sculpture (in the broadest possible milieu) are mirrored in new art practices. Within these technological and new media categories, diverse concepts and imagery has been lumped together to form a hodgepodge of non-related methodologies and artworks.
What is this direction?
The meshing together of processes, unrelated imagery and the breaking down of barriers cannot be seen as a shortcut to intellectual credibility. The dedicated thought process that goes with the creative procedure should be one of intense reasoning.
---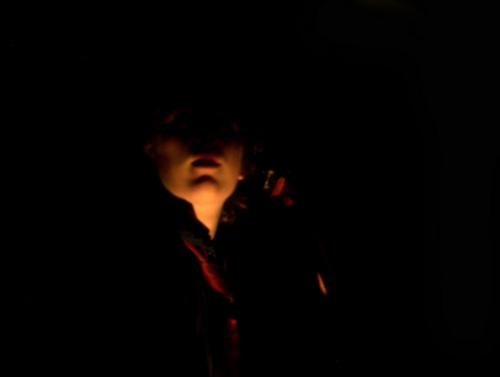 Sitemaps-xml.com is number 4 in the Marketing blog charts on ebuzzing
Being in the blog charts is a massive reward for everyone who has helped and contributed to this blog. We are still looking for writers to contribute to this growing blog. Contact us if you would like your work to be featured.
---
If you have a business and need web services quickly we can usually update, fix or produce content for your business website within 36 hours.
Contact North Devon Web for a FREE quote – and they will supply you with the correct tools to get your blog on to the top of the pile.
The ability to grow an idea into a business need not be such a difficult task. Entrepreneurs sometimes become blind to the obvious, convinced that their vision is the only possible route towards success. The entrepreneur's inability to seek help and let go of their creation is sometimes the reason why they fail, avoiding or dismissing processes which offer better methods and practices. In other words they do not seek advice or they do not take advice – which may provided them the tools and techniques that could noticeably improve efficiency or growth, which in turn can lead to faster return on investment and increased profits.
North Devon Web  host and help to run the West Buckland Festival website. If you require details on how to make your business or charity website more in tune with today's responsible business (moral and environmental) obligations, contact for a FREE quote.
We can install, manage and maintain your blog using one of our favorite tools, WordPress . This free blogging tool is as an easy a…

We are in the Technorati top 100 blog charts again for Art (8), Living and Small Business . This achievement is building on ou r pr…

M4tr Productions is powered by WordPress We can install, manage and maintain your blog using one of our favorite tools, WordPress..
Related articles